NaNoWriMo stands for National Novel Writing Month and is a non-profit organisation that wants to encourage people to write a novel. You have the entire month of November to write 50,000 words…so I thought I'd give it a try.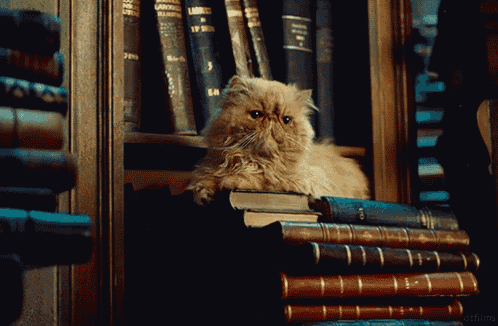 I have always loved writing but I will admit that it has been quite a while since I wrote anything fiction. The closest I get to writing these days is this blog, and let's be fair I've been pretty sporadic with my posts lately. I think it's because work is always so busy and life itself is just so hectic it can sometimes be hard to motivate yourself to do these little creative projects. So I have gone into NaNoWriMo as a complete newbie. Fresh meat. Or…fresh Tofu as I should say!
When it comes to writing for NaNoWriMo there are two types of people: Pantsers and Planners. Planners are those writers who have an entire scene by scene set up for the start of November, who know exactly how their story is going to go and how it is going to end. Pantsers on the other hand are writers who have nothing but a few ideas and their imagination to guide them once November 1st hits. Now I have always been a bit of a Pantser when it comes to my writing: I would write because I felt inspired in that moment to write a story, and can not remember the last time I actually FINISHED a story. So I have decided to become a Planner for the first time in forever…I have a notebook and everything! I even went so far as to colour code my story by main character perspective. How shmancy am I?!
The main reason I wanted to write about this is to let you guys know why I may be a bit quiet for a while in November. But also, and probably most importantly, I wanted to let all of you who read this know about NaNoWriMo. It doesn't cost anything and if nothing else it should be a load of fun to just write a novel. Set yourself the challenge and finish that novel you always thought about writing. I have also seen just how social it makes people: Every area has it's own 'territory' of writers and they run Write Ins and Plan Days throughout November, where writers of all backgrounds and walks of life can get together and just talk about writing…get some feedback, share ideas and just enjoy being creative with like-minded people…just for fun!
While there are no real prizes at the end of the month, you will leave the process with at least two things: A brand new novel (or at least the start of a new one) and maybe even a new found love for writing in general. In this day and age, when there is so much bad stuff in the news and in our minds, I want to use NaNoWriMo as a way of showing everyone that there can always be joy in a good book…especially one that your wrote yourself and could even lead to inspiring others to write their own too!
So what do you say? See you at a Write In soon! ❤
T xx